Keynote Speakers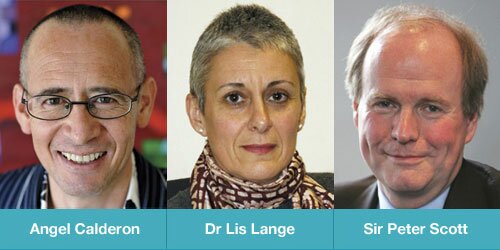 The 2011 HEIR conference will include keynote sessions from three distinguished international experts on institutional research and research into higher education. Click to read more
Conference Themes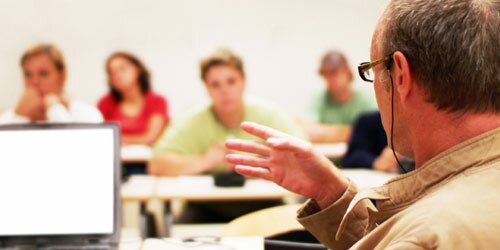 The themes of the 2011 HEIR conference span from 'accountability in higher education' to 'foresight through institutional research'.
Click to read more
Conference Dinner - Pembroke Lodge
The conference dinner in the evening of Thursday 16th June will take place at the Pembroke Lodge in Richmond Park, the largest Royal Park in London.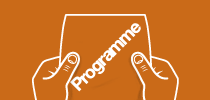 The conference programme
is now available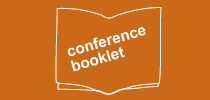 Scanning the Horizons
The conference booklet is now available. (5.1MB)
If you wish to be included on the mailing list for the 2011 HEIR Conference at Kingston University, please send an e-mail to
Conference dinner at Pembroke Lodge
We are delighted to welcome you to the conference dinner in the evening of Thursday 16th June 2011 at Pembroke Lodge. The Lodge is situated in Richmond Park which provides 2500 acres of classic English Parkland.
Who will benefit by attending IR Conference 2011?
The conference will be of interest to academics, professionals and administrators with an interest in institutional research, quality enhancement, strategy, university planning, learning and teaching evaluation and improvement, student support and development, and policy development; it is open to IR practitioners and enthusiasts from around the world representing a variety of institutional research approaches and traditions..